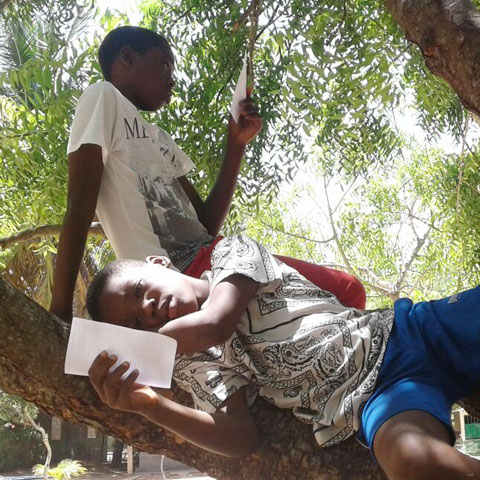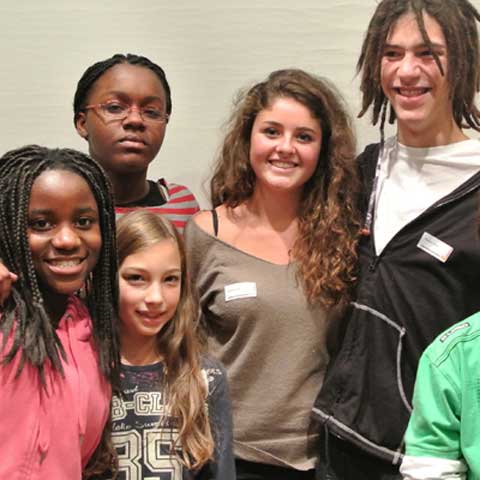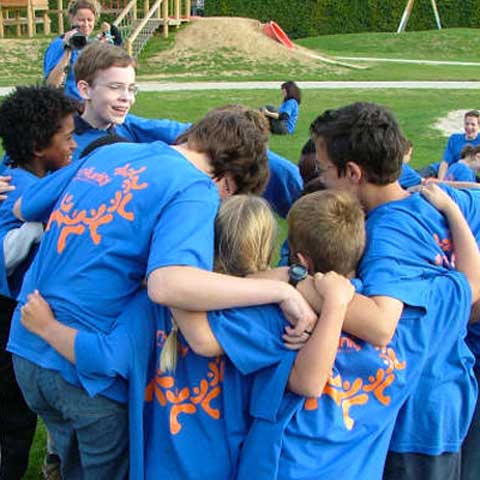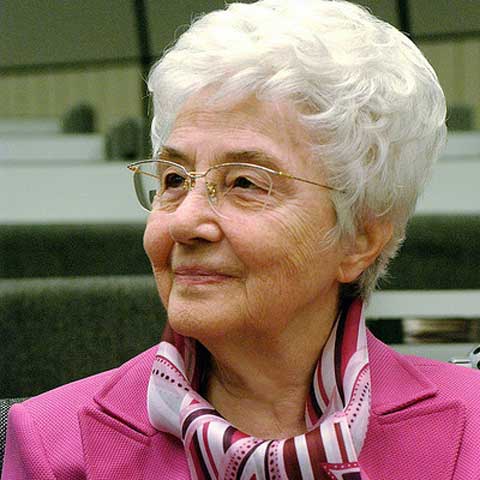 We Teens and the Gospel
What can be the gospel for us teenagers?
As suggested by Chiara Lubich in 1976,to a group of teenagers meeting in Rocca di Papa,in 26 June of that year:
"[The Gospel] is a book that does contain words like other books but words that give something: that is spirit and life. If you read and live, it transforms and little by little it is not you who lives but Christ in you with his way of thinking, to love.
In other occasion, Chiara wrote:
"Have you noticed that if you lack the knowledge of the alphabet and few grammatical rules that are taught in the first grade, you remain illiterate in all your life, despite having an intelligence and will?

So, if we don't absorbed the words of Jesus that is carved in the Gospel, we being "Christians", remain "illiterate,"unable to write the Gospel with our lives which is "Christ"(Spiritual Writings)
So, for us teenagers, to make our life glowing we have a secret: to choose each month a word in the Gospel and put into practice till we experience all what Jesus promised.
I assure you... it will be realized: you try!
For this reason, we created this site? To give to as many people as possible in their own language, comments, experiences, proposals that could help to live with enthusiasm the life of the Gospel.
Goodbye!
Teens for Unity