Details

Hits: 9713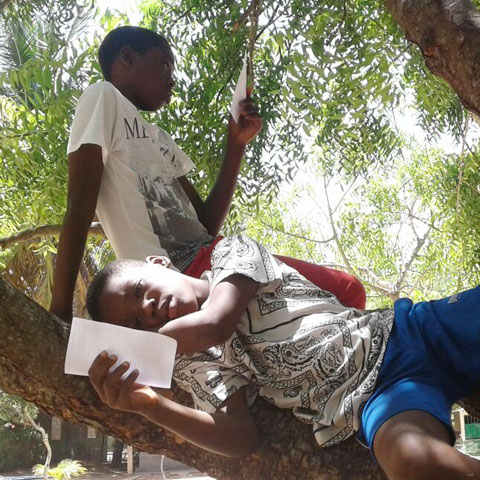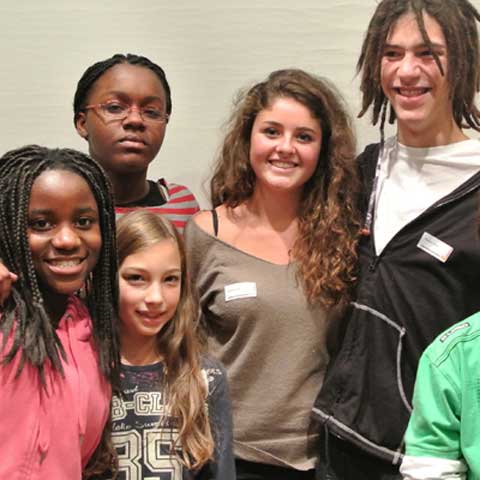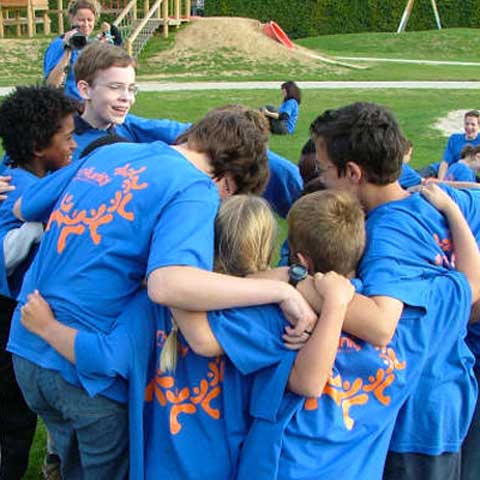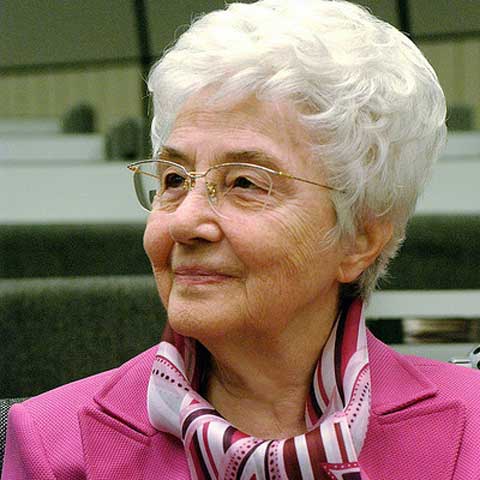 We Teens and the Gospel
What can be the gospel for us teenagers?
As suggested by Chiara Lubich in 1976,to a group of teenagers meeting in Rocca di Papa,in 26 June of that year:
"[The Gospel] is a book that does contain words like other books but words that give something: that is spirit and life. If you read and live, it transforms and little by little it is not you who lives but Christ in you with his way of thinking, to love.